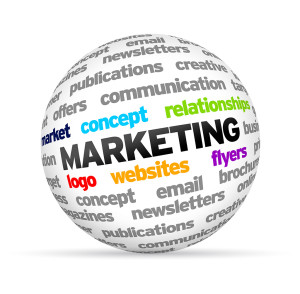 Your goal: Increase revenue
Our goal: Increase your revenue
Don't you love it when everyone is on the same page!
These goals may sound simple.  The truth is, if everyone does what they do best and have a passion for, then these goals become much simpler for everyone.
You have a passion for what you do.
We have a passion for what we do.
Marketing Strategy
Don't want to run the plan yourself?  Who can blame you, how many hats are you expected to wear anyway???  See the section titled Marketing Design & Implementation.  We'd be happy to do it all for you.
Design & Implementation
We assemble your program from our comprehensive tool kit.  Selecting the most effective marketing initiatives to communicate your message to your target audience.  Then we execute the plan...
Business Development
Can't see the forest for the trees?  Sometimes a different set of eyes can help see what has gotten a little stale or bring innovative suggestions to reinvigorate your processes. Let us guide your business.